Implement For LIFE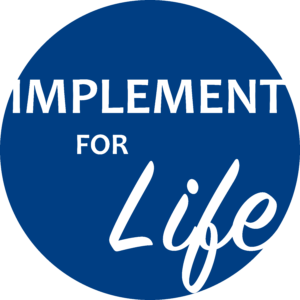 The European Union is one of the world leaders when it comes to protecting the environment and the EU Green Deal shows a real ambition to make Europe more sustainable. But despite the high number of laws, sometimes they are not implemented correctly or fully, endangering our natural heritage, health, and wellbeing.
As we are witnessing important changes that threaten life on earth as we know it – loss of species diversity, climate change, chronically polluted air, chemical exposure and waste pollution – it is more important than ever that the EU takes the lead and sets a path for the full and timely implementation of strong environmental laws to protect its people and the environment.
The EEB's Implement for LIFE project (2018 – 2020), focused on the role that civil society has to support implementation of EU environmental rules and what more should be done to guarantee they are able to protect the environment and public interests. 
One of the main focuses of the project was the application of the Aarhus Convention principles in Member States and at EU level. This international treaty gives NGOs and the public the right to access environmental information, the right to participation in decision-making, and the right to access justice in matters that concern the environment. Another key focus area was the capacity for authorities to monitor compliance and enforcement. The need for deeper integration of environmental consideration in all policy areas helps achieve policy coherence, thereby increasing clarity and certainty of legal obligations and improving compliance and enforcement efforts.
Through the EEB's Law Working Group, members are able to exchange experiences and share knowledge about implementation issues. If you wish to join the Working Group contact Francesca Carlsson: francesca.carlsson@eeb.org.
To help Member States implement EU rules, the European Commission put in place a process called the Environmental Implementation Review (EIR). It aims to check how EU environmental laws function in practice in the Member States and is supposed to highlight the main areas where they need to improve implementation. To do so, nationally focused reports are published every two years, tackling various areas of environmental protection: Agriculture, Air Pollution, Circular Economy, Environmental Taxation, Effective Governance and Knowledge, Marine Protection, Nature Protection, Waste Management, Water Quality and Management. It also aims to encourage sharing of best practices via peer-to-peer collaboration between national authorities. The EIR is not supposed to replace the Commission's enforcement action against Member States when they fail to comply with EU rules.
Find related stories on META the news channel of the EEB, videos on our YouTube channels theEEBchannel, and our podcasts on Spotify.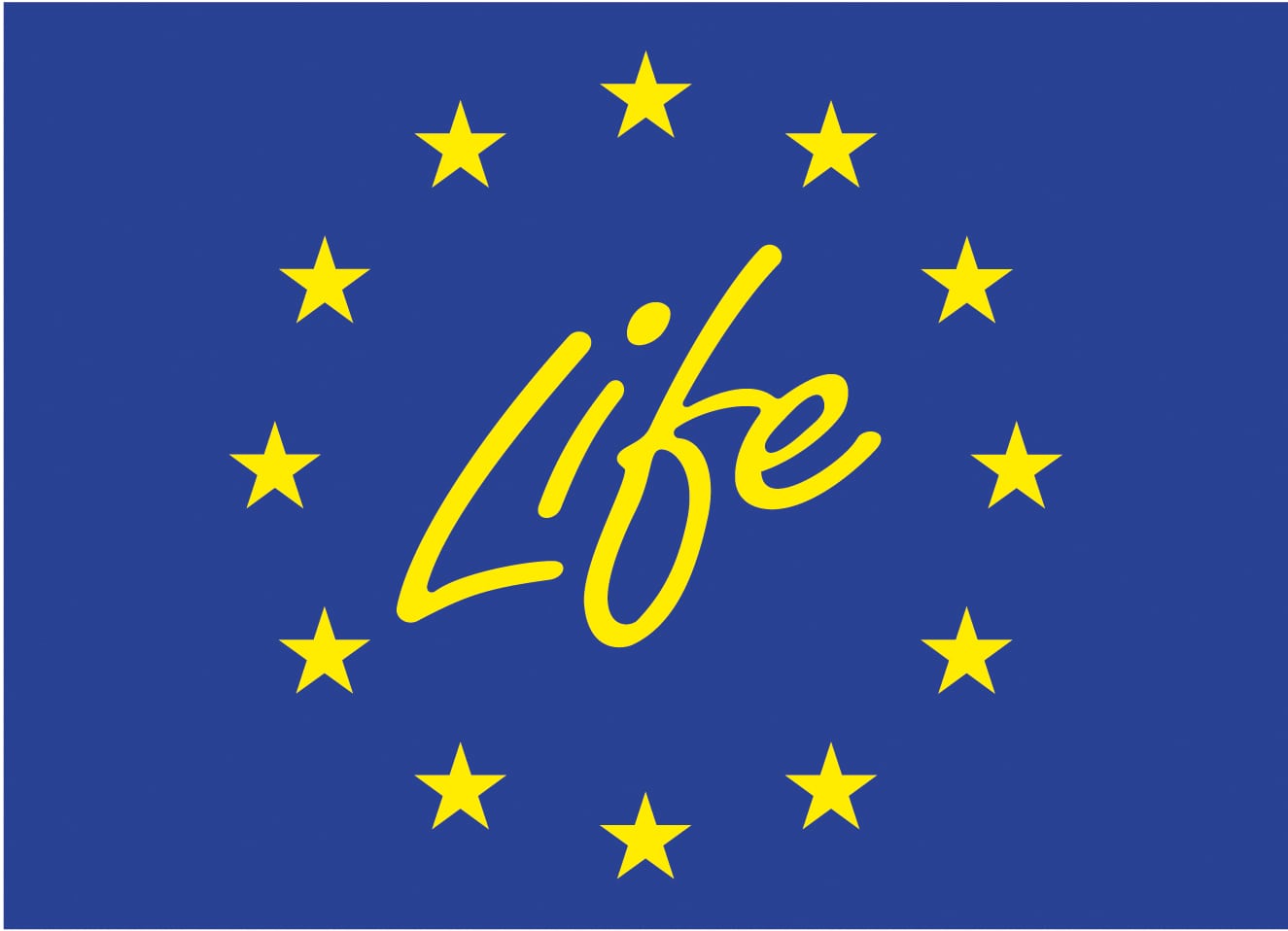 The project 'Implement for LIFE' has been produced and maintained with the financial assistance of the LIFE programme of the European Commission. The contents of this project are the sole responsibility of EEB and Implement for LIFE project and can in no way be taken to reflect the views of the European Union.