Product policy
Retail therapy may feel good, but the amount of stuff we are consuming is rapidly trashing the planet. The good news is that the EU has come up with some excellent policies making products cleaner and greener. Not only that, but they are also saving us money and reducing toxic pollution. So what are they?
A dynamic duo of push and pull factors are improving products in Europe, the world's largest marketplace. Minimum performance standards are agreed by experts under the Ecodesign Directive, a steadily rising bar forcing wasteful products off our shelves. Energy efficiency has been the focus for the two-dozen major product groups covered, but it now also ensures products are long lasting, can be repaired and recycled. Meanwhile, consumers are pulled towards better products by the EU's Ecolabel and energy labels, trustworthy schemes backed by law.
The effects are impressive. Efficiency means lower bills and we are already benefiting from energy savings that will be worth an average €490 per year per home by 2020. Nearly a million new European jobs are being created and half the bloc's energy efficiency goals are being met thanks to these golden policies.
With great spending power comes great responsibility. The public sector in the EU has a huge demand for products and services, a market worth an estimated €1.8 trillion. This is a big chunk of money to spend on things which can have huge impacts on the environment – from keeping the lights on and filling the printer with ink and paper, to sourcing office furniture and choosing ecologically-sound (or not) cleaning services.
One way to make sure this money is used as responsibly as possible – and to boost greener business models to cut waste and keep resources in the economy – is Green Public Procurement (GPP). A policy instrument agreed by all EU Member States, GPP attempts to standardise what is green and what is not in the world of public spending. The EEB's involvement in this process is aimed at encouraging the EU to be as ambitious as possible when developing its guidance and non-binding GPP criteria for different product groups.
The EEB is a founding member of the Coolproducts, Right to Repair and Wardrobe Change campaigns.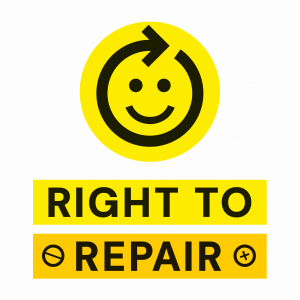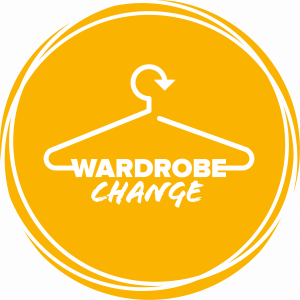 48 %
Europe's 2020 energy savings target
€600 billion
could be generated if we use our resources more efficiently