Executive Committee
The Executive Committee, consisting of the President and Vice-Presidents, provides direction in between the Board meetings.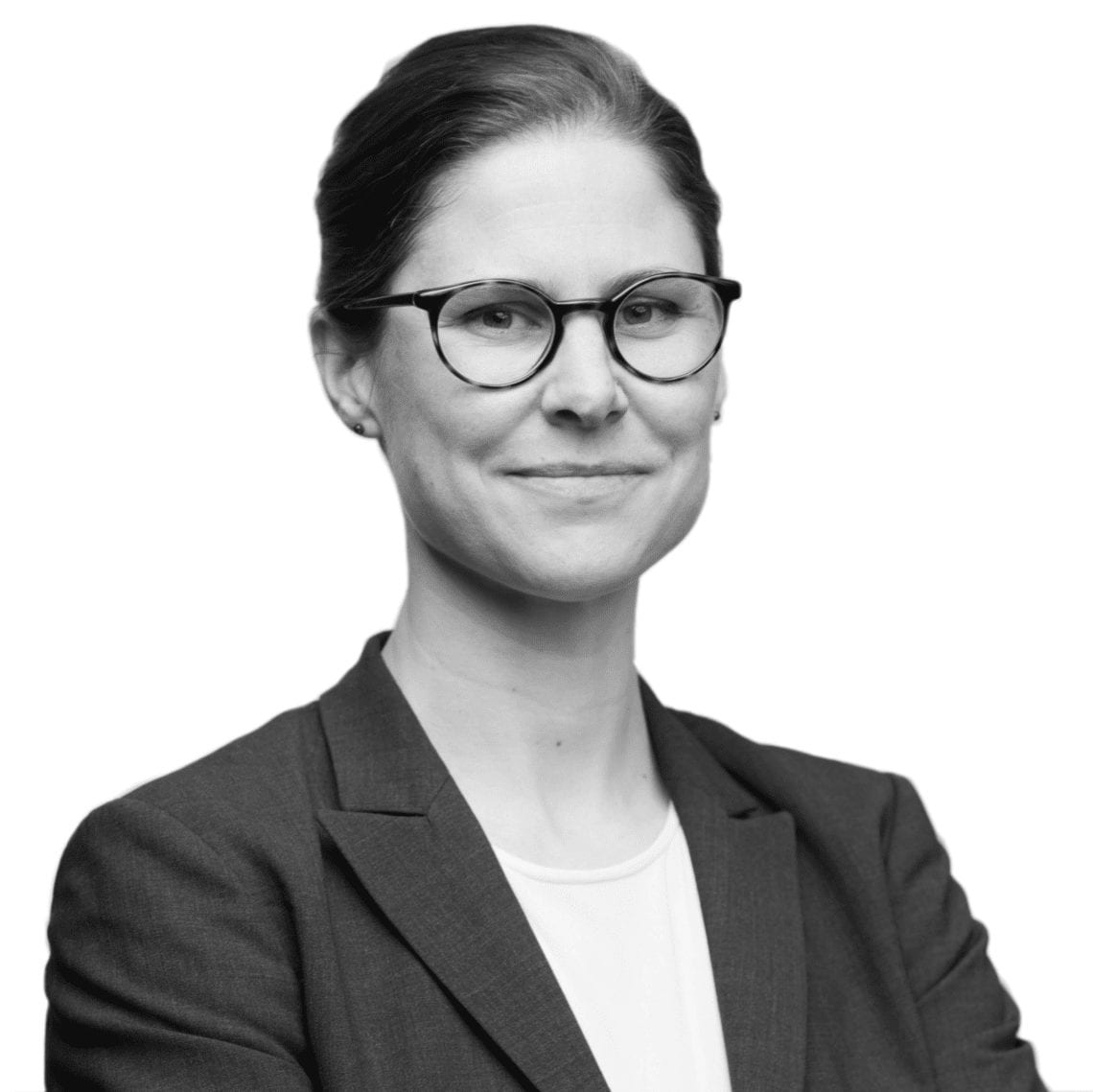 Johanna SANDAHL
EEB President
Johanna Sandahl is the President of the Swedish Society for Nature Conservation, Sweden's largest ENGO. SSNC has local groups in almost all Swedish municipalities and around 50 partner organisations in Africa, Asia and Latin America. The organisation works with issues ranging from climate and energy to chemicals, oceans, agriculture, forests and biodiversity. Johanna is an agronomist and has more than 20 years of experience of work in different civil society organisations.
---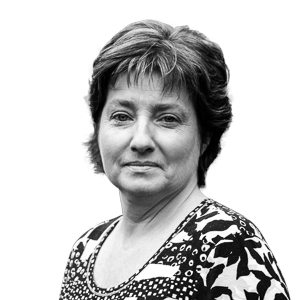 Attracta UI BHROIN
EEB Vice President
---
Attracta Uí Bhroin works with the Irish Environmental Network, a network of environmental non-government organisations (NGOs). Attracta is the facilitator for the Environmental Law Implementation Group - a joint initiative with the Irish Government, whose objectives are to support the proper transposition and implementation of environmental law, including the further development of eNGOs' capacity to leverage the law to support their missions. IRELAND
attractaub@gmail.com
An Taisce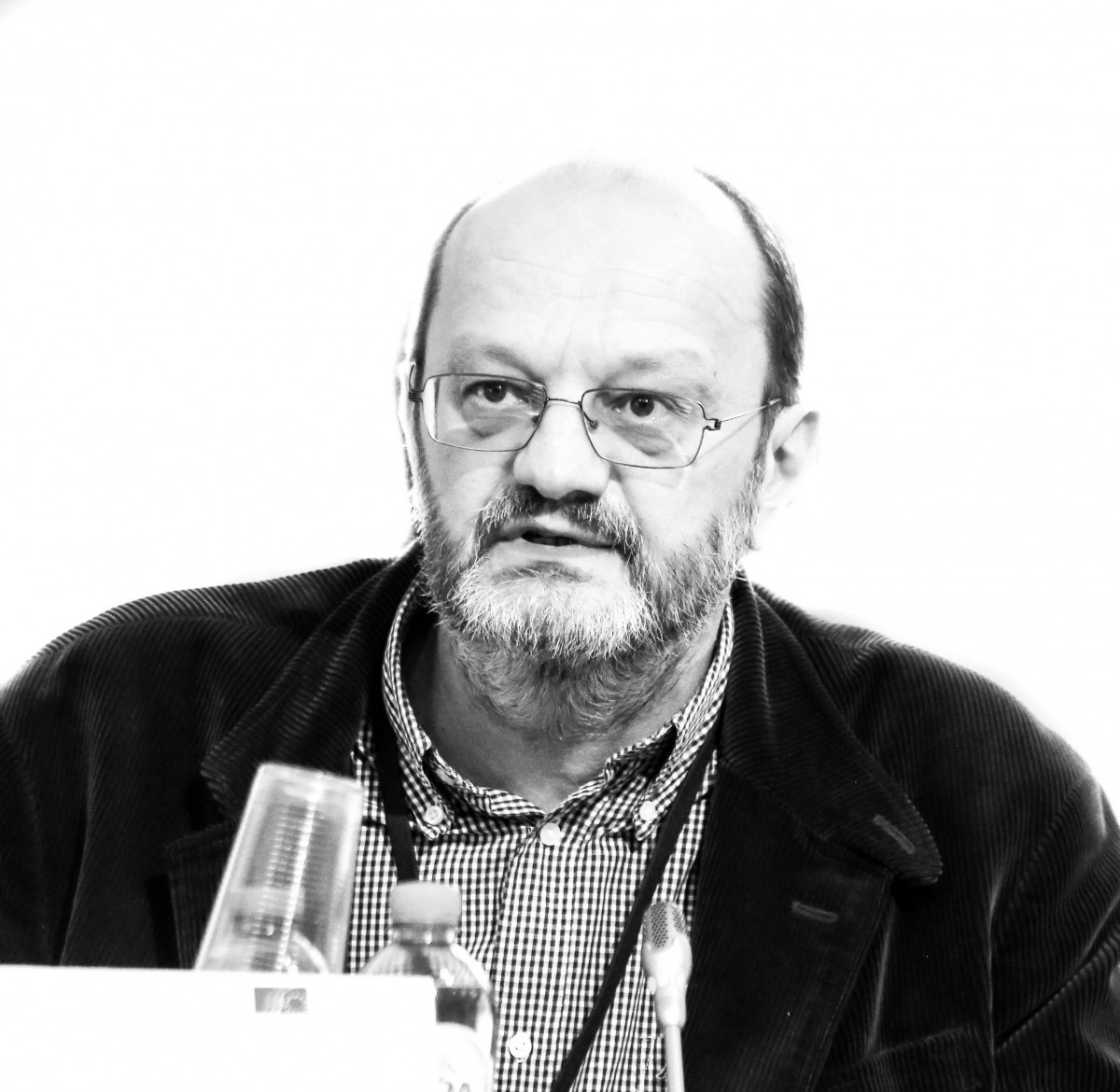 Toni Vidan
EEB Vice President
---
Toni Vidan is an Independent sustainable energy and regional cooperation advisor. He has been an environmental and civil society development campaigner ever since the first pro-democracy and anti-nuclear campaigns in Zagreb in the mid 80's. For most of his career he worked as Energy Campaigner at Zelena akcija – Friends of the Earth Croatia, where he also served as President from 1995 to 2000. Toni participated in early climate negotiations - from 1992 as Coordinator of Climate Action Network (CAN) for Central and Eastern Europe, and later as a CAN International Board member. From 2013 to 2020, he was a member of the EU advisory body European Economic and Social Committee (EESC) representing a national Croatian network of 47 environmental CSOs "Zeleni forum". Among other positions, he has been a Board member and Treasurer of Friends of the Earth International, Board member of INforSE and President of the Croatian Council for Civil Society Development.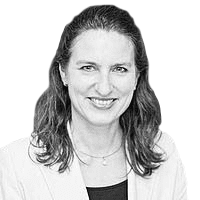 Bjela VOSSEN
EEB Vice President
---
Bjela Vossen is the head of the European Policy Department of Deutscher Naturschutzring (DNR), for which she has been working since 2004. DNR is the umbrella organisation of German nature conservation, animal and environmental protection organizations. It currently has close to 100 member organisations which together represent more than ten million individual members. Bjela and her team coordinate the EU activities of German environmental organizations closely with Brussels based environmental organisations and influence EU policy – in Brussels and Berlin. The team informs German environmental protection and conservation organizations about current developments at the EU level through numerous meetings, visitors programs, and publications like a weekly newsletter. Before this the biologist was self-employed, owning an office for landscape planning with a focus on environmental impact assessments, maintenance and development planning as well as free range biological expert reports.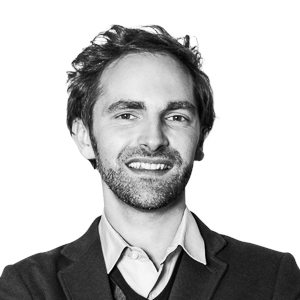 Bernhard ZLANABITNIG
EEB Vice President
---
Bernhard Zlanabitnig is the Director of the EU-Umweltbüro in Vienna, a service-, information- and coordination office for EU environmental law and policy hosted by EEB member Umweltdachverband. The EU-Umweltbüro aims to facilitate the work of Austrian environmental organisations and to inform an interested public. Bernhard's work mainly focuses on biodiversity, EU nature laws and energy as well as the national/European implementation of the SDGs and the Circular Economy Package.